Rethink CTE Alabama
Perkins V/WIOA Plan
Stakeholder Engagement Meetings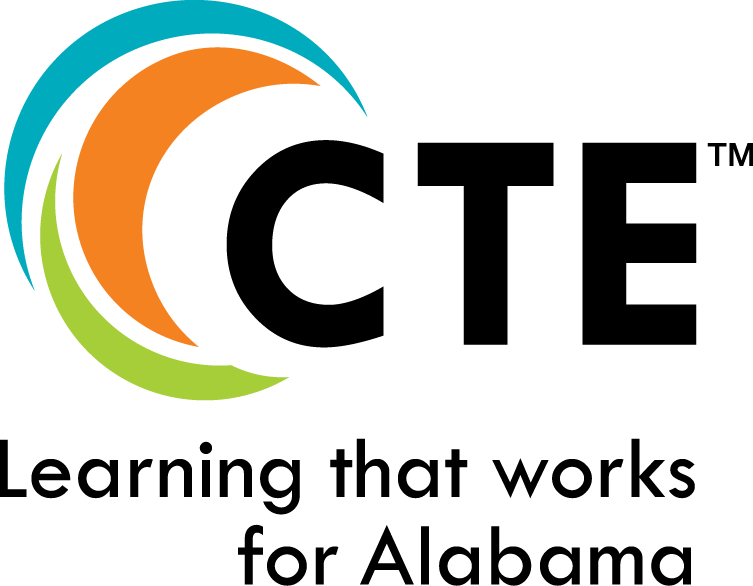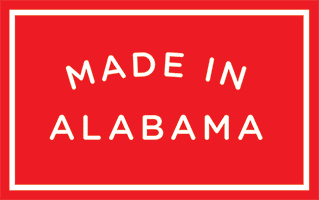 Thank you for helping us Rethink CTE Alabama! Please sign-up for the date and location of the Perkins V/WIOA Plan Stakeholder Engagement Meeting in your region. Your involvement will help us create big and bold goals for CTE in Alabama under the newly authorized Perkins V statute of the Carl D. Perkins Career and Technical Education Act.
Please confirm your attendance by July 18, 2019.
For any questions, please contact Donna Hawthorne at dhawthorne@alsde.edu
All meetings are held from 5:30 – 7:30 p.m. To view the specific meeting locations, please click the button below.